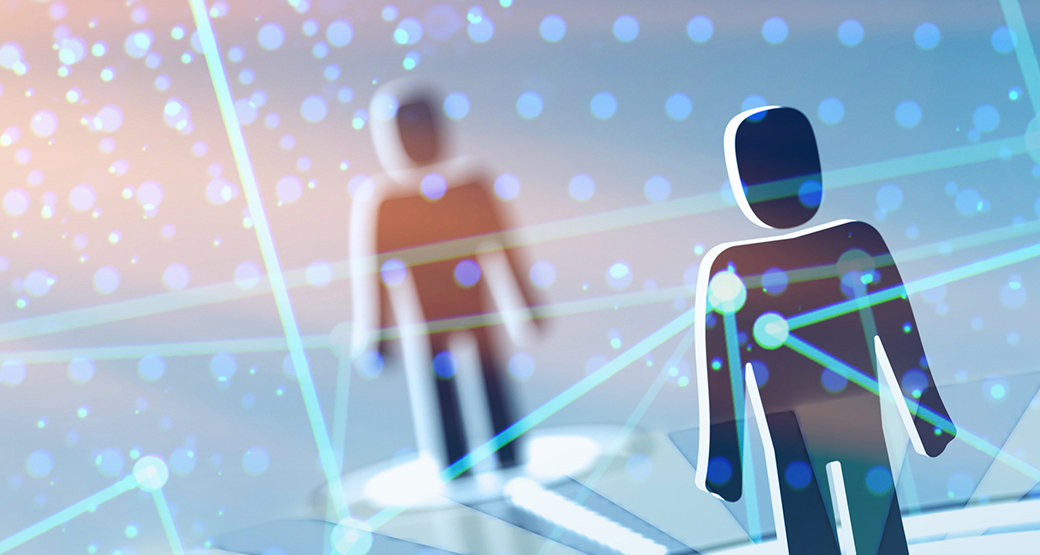 In the never-ending madness that is the world of social media, you can always expect some news headlines to pop up regarding different social media platforms. This might include what the social behemoths are up to, new projects, or just general happenings on the platforms themselves.
The month of July has been no exception to the mountains of news piling up in the social sphere. From Instagram removing its public-facing display of likes, to the recent dismissal of thirteen police officers for racist posts on Facebook, as well as the new FaceApp challenge sweeping the nation that endangers your privacy, there's plenty to talk about!
Let's get into some details of these latest headlines.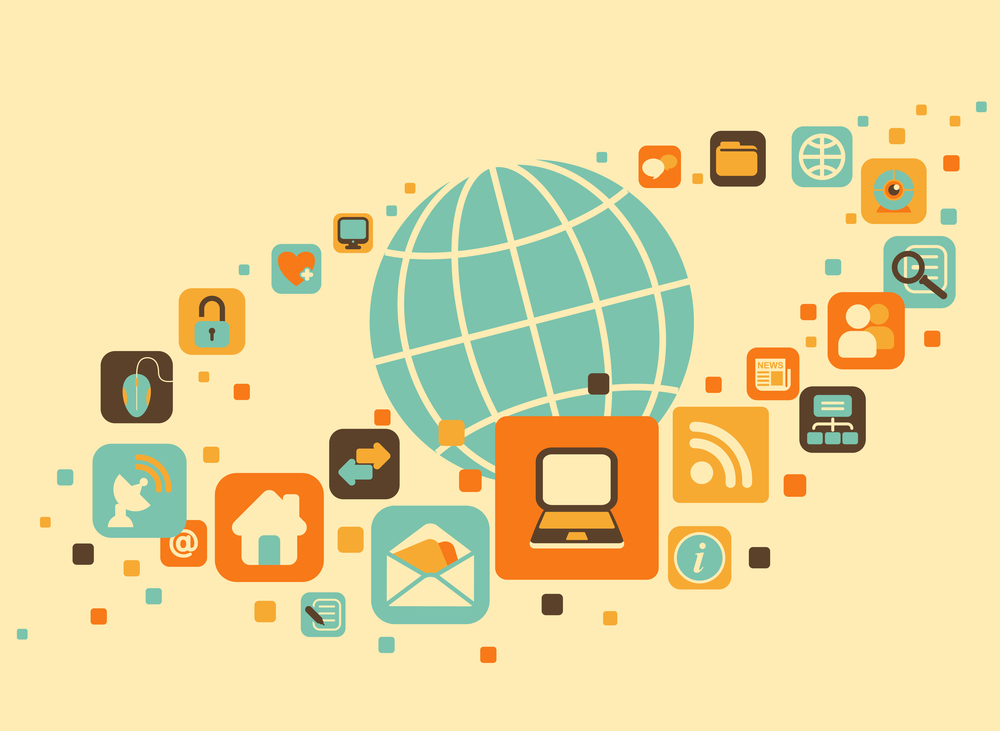 Like it or Not, Instagram is Testing the Removal of Public-Facing Reactions
One thing that has fueled the narcissism in many people since social media's inception has always been how many likes a post, image, or video can get. Likes, those digital little thumbs-up icons displaying one user's approval of another user's post, have helped validate posts for years.
Teenagers would judge themselves based on how many likes their selfie just got. Other teenagers would judge them, too, because their post didn't get as many likes as someone else's.
Pages posting legitimate and rich content may not get as many likes as the posts of a page endorsing a celebrity or TV show, and those posts would rank lower in the site because likes count as user engagement, no matter how generic the content of the post is.
Instagram is finally taking the first step ahead of all the other social platforms, and removing the public-facing display of likes that a post gets. The original poster of content, images, or videos will still know how many likes their posts got, but no one viewing the post will. Instagram says that these current tests are to build a "less pressurized environment where people feel comfortable expressing themselves."
This is great news for people who are trying to get noticed online for the content they post. In an environment that isn't judged and influenced by how many likes a page can get, or even purchase, their content will be able to speak for itself. Brands and business pages can still use Instagram Insights and ad tools to see their likes. Hopefully, this change will derail the recent rise of influencers who use likes and followers to influence sales of certain products and allow those products to speak for themselves.
Keep it to Yourself: 13 Officers Ousted For Controversial Facebook Posts
Many people know already, but if you're in a public role (especially as a police officer!), it is better to leave any controversial opinions you may have on social media. Thirteen police officers from Philadelphia recently found this rule out the hard way after posting racist content on their Facebook pages.
Their posts were discovered by the Plain View Project, an online database that monitors and compiles posts from police officers online. Richard Ross, the Philadelphia police commissioner, announced that the offenders in question faced month-long suspensions with intent to dismiss them as officers. He also stated that these posts "demonstrate that the officers have little or no regard for their positions as police", and noted that he is "angered by these posts" and that the posts "violate basic human decency".
News such as this serves as a stark reminder that not only do people still harbor racist and phobic attitudes, but putting those opinions on display when you hold a job as a public official could result in dire consequences. Not only do these types of posts show your resentment towards certain groups of humans, but they also act as a reminder that nothing you post on social media is truly private.
The FaceApp Challenge, or, Throwing Your Privacy to the Wind?
Facebook, Instagram, and Twitter have been overtaken this month by the FaceApp challenge. FaceApp is a mobile application developed by Russian developers that let users take a selfie and then see what they would look like as an elderly person.
Seems innocent, right? Well, not really.
The application's vague privacy policy states that users of the app grant it an "irrevocable, nonexclusive, royalty-free, worldwide, fully-paid, transferrable sub-licensable license." This could mean that your face could be used by the developers, forever, for any task, maybe contributing your likeness to train artificial intelligence in facial recognition.
As if that wasn't enough, FaceApp is also able to pull your IP address, physical location, and more information for the purpose of targeting ads to you. While some people may not care about things such as this, people who want to take back their digital privacy should take every viral challenge with a grain of salt, and read privacy policies. Learn the backgrounds on developers, and know where these apps are coming from.
Our bubble of online privacy is already shrinking. We can do our best to take back some of that privacy by not downloading apps that seem sketchy and require way too many permissions. While these online challenges may seem fun, there is always the chance that users are being social-engineered out of their data. So many of these things nowadays need to be met with a healthy skepticism before we truly throw our digital lives to any advertisers willing to pay for them.
Related posts
About Loebner

Here at Loebner, we're thrilled to give our readers the latest social media insights – from the hottest social media marketing strategies to the breaking industry news – we cover it all here at Loebner. We've also partnered with Buzzoid, a social media growth agency that makes it super easy for you to buy Instagram followers, likes, and views.