Leveraging New Social Media Tools for your Business

Arnold S, 4 years ago
5 min

read
Social media is looked upon by most people as a way for them to share their opinions, photos, videos, and memes online with their friends and family. Social media has so many uses than just that, however. All of the major social networks also have tools that business owners can leverage.
If you are an entrepreneur, these same tools can help you, too. It doesn't matter if your business is a local brick-and-mortar location or completely online. You can utilize these business tools on the social media platforms you're already on and expand your business. Whether you're looking to get the word out about a new product, advertise to gain more traffic, or attract more leads to turn into customers, there are tools at your disposal, ready to go.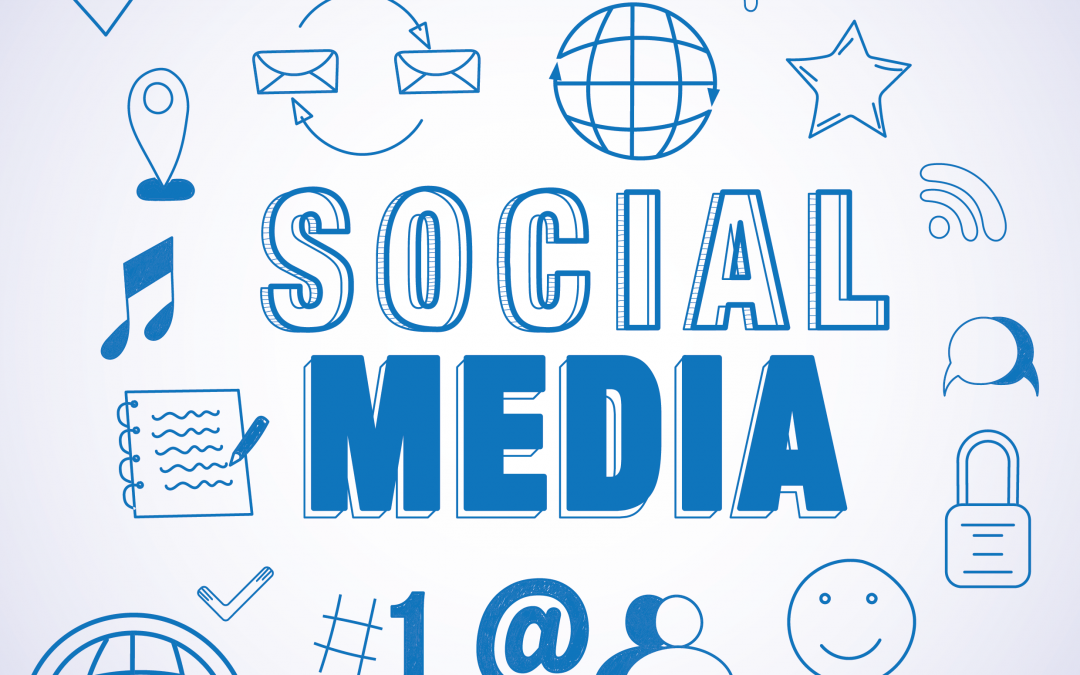 Facebook, Instagram, Twitter, LinkedIn, and even Reddit have multiple ways to help you out in your business. Let's dive into each platform and see what they can offer you.
Facebook
Facebook has had tools for business and marketing for several years. With a whole suite of tools available for business owners, there is almost no limit to the growth you can achieve in your ventures.
Just a few of the tools you can find for business on Facebook are:
Facebook Business Pages. A Page created by you, representing your business! There's a lot you can do with your business Pages, like adding team members who can make posts on your business's behalf, adding call-to-action buttons that enable customers to make an appointment or chat with a representative via Facebook Messenger.
Ads Manager. With the Ads Manager, you can get complete insights into your advertising campaigns. You are able to see ad impressions, click-through rates, and even conversions. You can schedule ads, set price limits, and more.
Facebook Pixel. The Facebook Pixel is one powerful bit of code. A custom code snippet that you can add into the HTML headers of your website, the Facebook Pixel tracks actions on your site and reports them to you. The Pixel also will attempt to match these actions with actual Facebook users, data you can use to retarget ads or create custom audiences.
Facebook is truly a great platform to grow your business on. With 2 billion users built right in, you have a huge audience to market to.
Instagram
Instagram is another one of the most popular social platforms in the world and focuses on imagery and photos as its main content. Instagram users are passionate and creative, and businesses can appeal to these potential customers with content that inspires them.
Instagram, like Facebook, offers several great business tools for marketers to take advantage of.
Instagram Insights. Insight is an analytical tool built right into the Instagram app. You can learn more about your audience's demographics, what they click on in your Instagram profile (your website links, your profile), and more.
Stories Editor. Instagram Stories have gotten wildly popular, even overtaking the Snapchat Stories that inspired them. With Stories Editor, business owners can polish up their stories to create professional-looking content that appeals to people everywhere.
Stories Direct Links. Utilizing Stories, even more, the new Share Link to Entire Story allows any account to share direct links to their Stories. Allowing users to make their Stories live outside of the Stories section, this comes in handy for content creators and businesses. You could throw a call-to-action in, directing traffic to your website or profile, and then boost it to more people with the Promote feature.
Instagram is truly no joke for marketers and business owners who want to use great content to attract more potential customers to their pages and websites.
Twitter
Twitter is a boon for many social media marketers looking to make users aware of their business. With Twitter comes many tools you can leverage to expand your business's digital footprint. Character limits are a thing on Twitter, too, so make sure you describe your business well and include links to your website or sales funnels.
A few of the handy things you can leverage on Twitter are:
While not specifically a business tool, hashtags started on Twitter, and using them right will make sure your content gets in front of the people already searching for it. Hashtags function as an index for content on Twitter, and people searching for a specific hashtag will see your content when they search for it, so tag your posts well.
Twitter Auto-Response. Auto-response is a brilliant feature to use to engage with your followers. Allowing opt-ins for specific features for any account, allowing for deeper connections with their audience. All a user has to do to opt-in to your campaigns or like, share, or give a specific reply (like an emoji) to a specified Tweet, and they will receive automatic goodies in their inbox from your Twitter account. Talk about personalization for your audience!
Expand and Grow
With these social media business tools, you are free to grow your business as much as you want. The sky is the limit when you have millions of people to market to, and that is the beauty of online business! Grow your traffic to your website, drive more sales and convert more leads into customers using these tools, right at your disposal and built-in to your favorite social networks.
Related posts
About Loebner

Here at Loebner, we're thrilled to give our readers the latest social media insights – from the hottest social media marketing strategies to the breaking industry news – we cover it all here at Loebner. We've also partnered with Buzzoid, a social media growth agency that makes it super easy for you to buy Instagram followers, likes, and views.